Wish List
AC/ Heat pump 3,500 to 5,000.
The air conditioning unit in the sanctuary house is no longer functioning. The A/C need to be replaced and is currently one of the top priorities from the horse sanctuary. Being able to use the house for small gatherings and fundraising events has been invaluable.
Operations Equipment Needed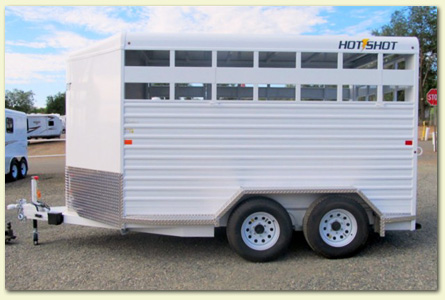 Four Horse Stock Trailer $7,500 to $12,000 Extra Wide Extra Tall
A four horse stock trailer is an invaluable functional piece of equipment for a horse sanctuary. It allows us to transport horses to veterinary appointment, sometimes for additional medical treatment at Equine hospitals (Oh, sometimes say 2: am in the middle of the night for emergency care). Safely transporting horses to foster care homes, relocate surrendered horses and attending outreach educational events. In addition, the trailer will be used to haul feed for the horses and palates of dog and cat food for smaller rescues programs.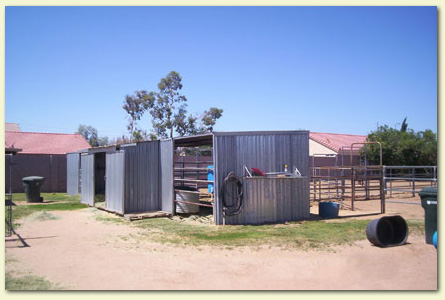 Current Stalls Motel
New Housing for the Horses: $3500.00 material
The original horse motel is now 15 plus years old and needs to be replaced. The new design will give us 3 (three) additional 24x24 stalls with 24x12x10 shade canopies. This large space creates a comfortable living environment for the horses. The high canopies provide air flow and all day shade from the Phoenix desert sun.