Our Focus
Education
The educational courses, programs and events are offered to the public. The goal is to increase the awareness on caring for people and animals. The subjects include sacred healing arts, personal development and spiritual dimensions to life. The emphasis is on the basis of the mind, the body and the spirit in the everyday living.
Equine Rehabilitation
The foundation works to rehabilitate horses that have suffered traumatic injuries and situations. The horses need specialized medical care and handling. A horse may be in rehabilitation for months before being able to function normally. During this time of healing, the expenses incurred can range from just daily care and physiotherapy treatment, to intense veterinarian and surgical expenses.
Sanctuary
The sanctuary is home to rescue horses so they may live out their natural lives in peace. The horses all faced uncertain futures and were in need of rehabilitating care. The horses now share a special kind of teaching to their human students. Each day they teach us that we are not just rescuing horses, but in reality we are rescuing pieces of ourselves.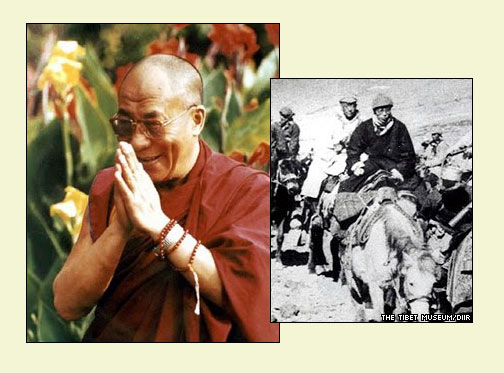 A quote from his Holiness the Dalai Lama;
"Today, together with a growing appreciation of the importance of human rights there is a greater awareness worldwide of the need for the protection not only of the environment, but also of animals and their rights. Where there is a mind, there are feelings such as pain, pleasure and joy. No sentient being wants pain, instead all want happiness. Since we all share these feelings at some basic level, we as rational human beings have an obligation to contribute in whatever way we can to the happiness of other species and try our best to relieve their fears and sufferings."